You are here:
Home
/
Blog
Find out about the latest casting opportunities,
Become Friends with Starlightz on Facebook now
FB : Starlightz or Juliet Starr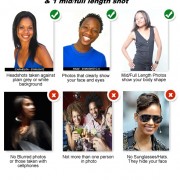 You've probably heard the saying that 'a picture is worth a thousand words'.Well in the casting business -clear,colour ,recent pics are essential for our clients looking to book models for TV or Stills jobs.The talent with the best pics usually get the most bookings
Pics taken on your cellphone are not acceptable.
Do not wear hats or sunglasses for your pics.
FREE REGISTRATION: Adults : If you've had professional studio pics taken within the last 6 months,register with Starlightz now for FREE! *
If your baby's pics were taken professionally within the last 3 months, or kids 3- 17 yrs old within the last 6 months ,register them for FREE!!!**
Babies under 1 year should have updated pics every 2-3 months.
For kids 12-36 months,pics every 6 months.
Kids 3-12 years,every 6-12 months.
* & ** Offer for Limited Time Only!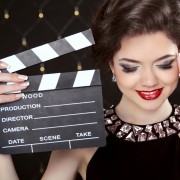 When you are auditioning for any role, a TV commercial, a still there are some essential things you need to remember.
Confidence
Believe in yourself and act confident.
Dress Code
Try to dress for the part to show how you've been thinking about the character. Wear something that's indicative of the character, but not a costume.
Be on Time
Arrive just before the time you are casting,so you can settle down and prepare for the role.
Most important of all…Enjoy yourself !
After all, this is what you've always dreamed about and wanted to do,right?
Sign up for our newsletter!
Get free advice and tips on upcoming auditions, success stories and more.